This page is winding up to be my TBR as well as upcoming releases. Although I have to be frank, I don't know when I will get to reviewing them. I have read a lot of books this past August, but finding the time to write the blog when I'm in reading mode is new for me.
I still have a bunch of books to read from my last post.
Click on the images below if you want to link to their goodreads page.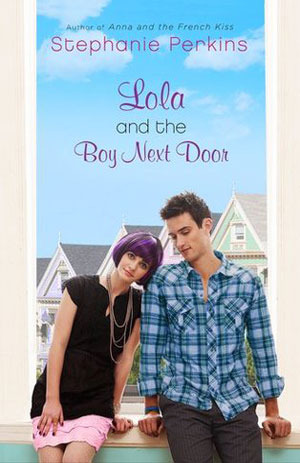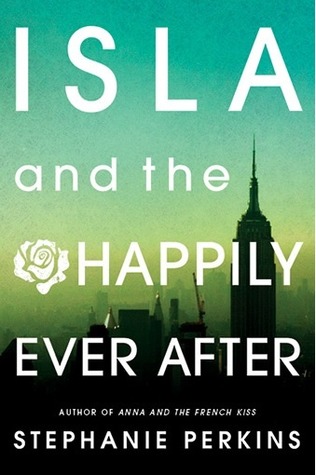 Release Date: August 14, 2014
I read Anna and the French Kiss and thought that the next one Lola and the Boy Next Door was a sequel because it says #2 and this one is supposed to be #3. Not really sure how they are related yet because I didn't read Lola yet, but I kind of think they are just similar books. This one is definitely a YA and I'll go into that more when I write my review. We shall see how it turns out.
Upcoming Releases I would like for my TBR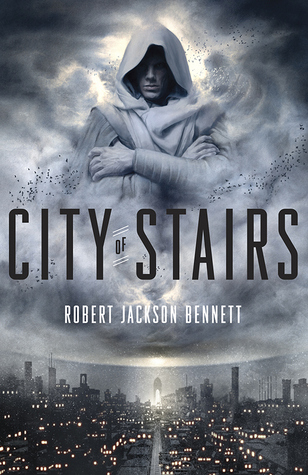 September 9th, 2014
September 16th, 2014
I got these next four from the group I'm a part of on goodreads. These were the runners up for September reads and were the ones I think I would enjoy the most.
City of Stairs sounds like an amazing world of fantasy, mystery, and thriller.
Jackaby is set in the late 19th century and is said to be a mix between Dr. Who (which I am not into... maybe I should get into that) and Sherlock Holmes which I just read all of and loved the beginning of this year.
Made For You spikes my interest with a paranormal, thriller, fantasy mix and I'm wondering where the author went with this.
Rooms seems excitingly scary (something I never thought I would read lol). This one is also a thriller, paranormal, mystery, etc.
Seems like I'm getting ready for Halloween with these 4.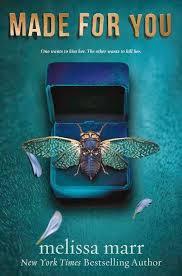 September 16th, 2014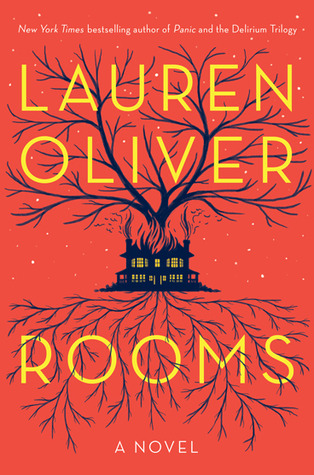 September 23rd, 2014
October 14, 2014
I am a huge fan of Angie Sage's Septimus Heap series and have yet to read the last book. They are great books for middle age kids and have a complex, enjoyable storyline. This is her new series that takes place several years after the end of Darke and I'm sure it will live up to the standard of her other books.
January 20th, 2014
Cannot wait for this story about the Waverly girls. These books are fantastically whimsical. Allen's style is wonderful and I'm sure this book will be fantastic.