I wish I could read all the books I like faster. I have not completely gotten through my TBR from September but I am happy that I have read 2 of the 6 that were released. One of them is actually on my night stand so that is a step closer. Here are the books coming out this month that sound really interesting.
(There are a few October releases that are on my previous posts, like Angie Sage's first book in a new series
PathFinder
out on October 14, Sophie Kinsella's
Shopaholic to the Stars
out on October 21 and George R. R. Martin's
The World of Ice and Fire
out on October 28th.)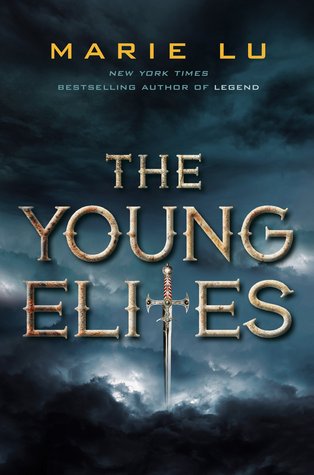 October 7, 2014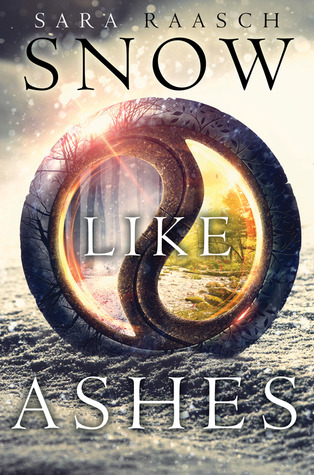 October 14, 2014
The Young Elites
is by the author of the
Legend
Series, Marie Lu and is a new series I believe. The main character is a young survivor of a plague, but also received some mysterious powers. This book's plot sounds very exciting!
Snow Like Ashes
is by Sara Raasch and it is her premiere novel in a trilogy. The setting is a kingdom that was conquered and the main character is a female that I believe is one of the refugess who was not captured but training retake her city. She sets out on a mission to retrieve the magic of her city in order to try and regain her kingdom and that is where the journey takes off.
October 14, 2014
October 14, 2014
leave time
is the latest book coming out by Jodi Picoult. She is a very popular author that I have never read before. This story is about a a daughter who is trying to find her mother after a mysterious disappearance. She pairs up with a psychic and a private detective and starts to find more questions than answers. If I like this book, I may her other books.
The Cure for Dreaming
is the second book by Car Winters who debuted with
In the Shadow of Blackbirds
which won 3 awards last years. This story is set in 1900 Oregon. The main character in an attempt by her father to purge her of her rebellion takes her to a hypnotist. Instead of getting rid of her rebellion she is just not able to speak it as well as obtaining a terrible gift of seeing people's true nature.
October 21, 2014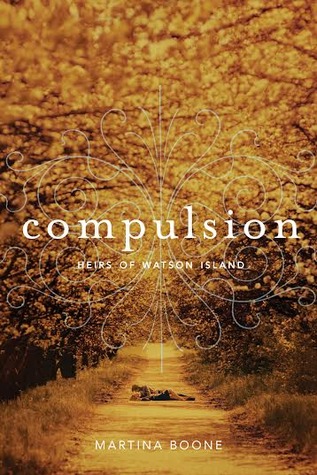 October 28, 2014
Beautiful You
is by Chuck Palahniuk, the author of
Fight Club.
Now I am not sure if this book has already been published, but it will be published definitely on the 21st. This book would be a guilty pleasure read. A mega-billionaire takes the main character to Paris to experiment in the bedroom with erotic toys to try and finalize a product to keep women from wanted men in their bedrooms.
Compulsion Heirs of Watson Island
is by Martina Boone and is her second book. The idea behind this novel is a newly freed woman (from her mother) goes to her aunt's in hope of a new life. What she finds is generations old feuds and haunts that prowl the island. This book sounds great!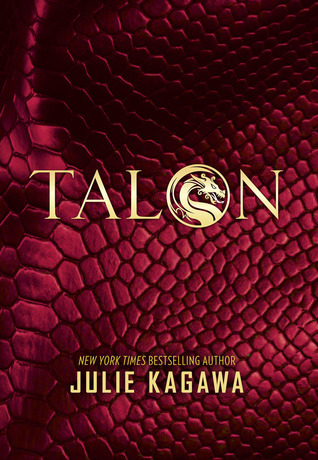 October 28, 2014
Talon
by Julie Kagawa who is starting her fifth series. This is book one of five. And it's got dragons in hiding as humans. I am a HUGE dragon fan, so this book is a no brainer. Dragons were hunted long ago into what was thought to be extinction. Will the dragons make a come back? Will the modern order maintain it's stance? This books may get me into a new author :) Click on the images if you want to link to their goodreads page.