So here are some books that have been recently released or will be released soon that I am super interested in reading. The only think holding me back from reading these books is either time or not having enough money to buy the books myself because they aren't available in the library yet.
Click on the images below if you want to link to their goodreads page to read more about the book.
June 2014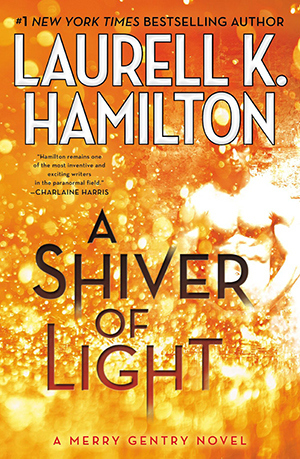 Already released
I have read the first 8 books in this series and was a bit sad because she focused for a while on another Anita Blake book lol. There's a little bit of sex in this series but it's not overwhelmingly annoying to me at least. I love the combining of our world and the fairy world.
July 2014
Already Released July 1, 2014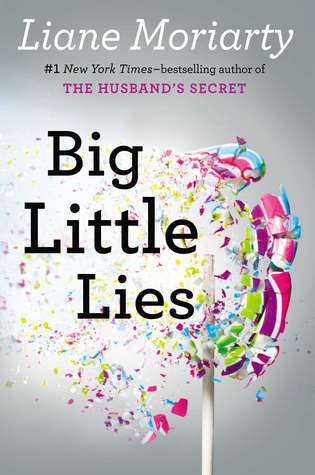 Already Released (US) July 29, 2014
I've been a fan of Tracy Hickman for a while, I mean who doesn't love the Dragonlance series and the Forgotten Realms. Unwept should be just as good.
I have become a huge fan of Liane Moriarty, the Australian author. I've read
What Alice Forgot
and
The Husband's Secret
and I absolutely love here style and despite the fact that I'm not from Australia, the themes she picks are universal and the descriptions put me right there.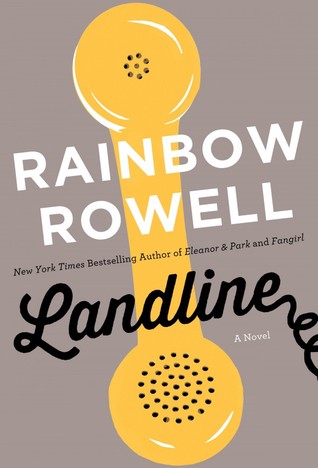 Already Released July 8,2014
Now I have never read anything by Rainbow Rowell before, but I have heard nothing but good things about her. This books sounds especially interesting and I really would love to read it.
September 2014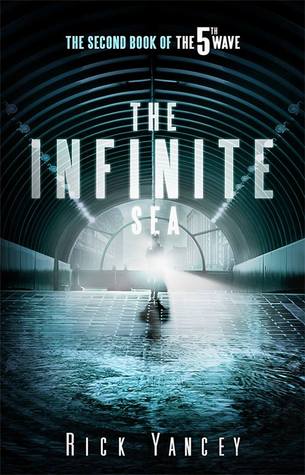 Releasing September 16, 2014
I picked up
The Fifth Wave
not realizing that this was a series that was fresh and I realized that I could not just pick up book two and continue after the lovely cliffhanger from book one. The post-apolitical world that is meant to seem like a future for us is very well written and scary and I need to know what happens next.
October 2014
Releasing October 2014
Releases October 21, 2014
I am a huge fan of GRRM and despite the fact that I would rather this book be
The Winds of Winter
hopefully expected out in 2015, this one looks interesting.
Shopaholics was one of those books I read to read outside of my comfort zone. All I read was fantasy for a while and I wanted to experience other types of literature. This one falls under chic-lit and while I was very annoyed at Becky's behavior... I couldn't put the book down and had to read the rest. It's one of the guilty pleasure books that is purely for entertainment. I'm a bit sad the movie didn't do so well. This one is book 7 in the series and I also have to read book 6-
Mini Shopoholic
before venturing into this one. Maybe that can be one of my TBR before this one comes out.